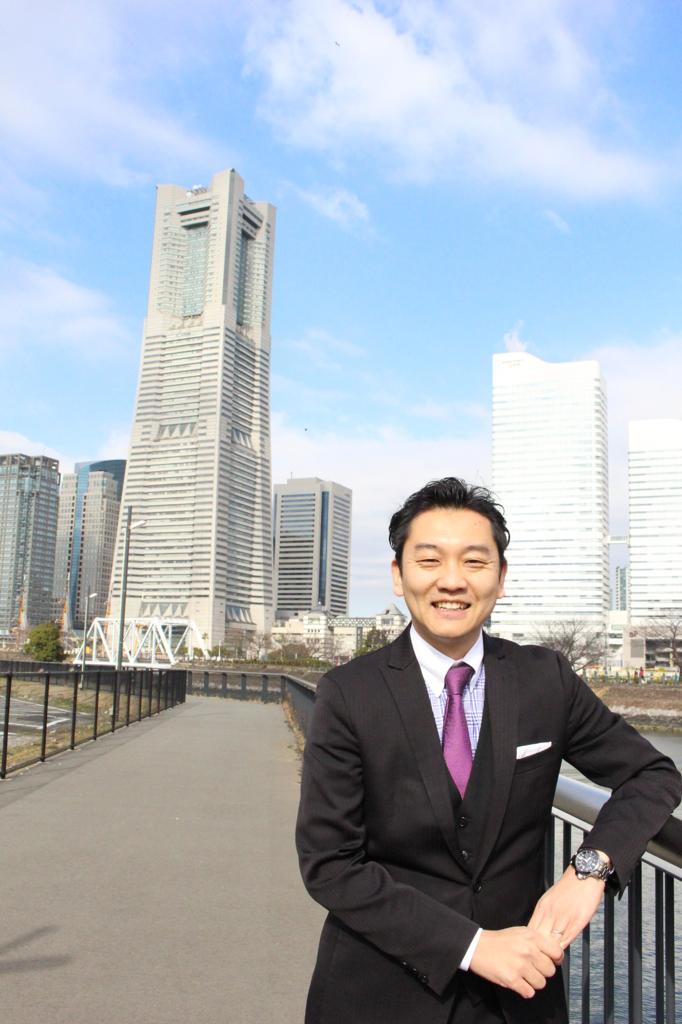 Japan, a country with steady real-estate demand for foreigners.
In May 2006, we launched our "Foreign Real Estate Concierge Service" specialized for foreigners living in Japan. Now, we have become one of the oldest foreigner-friendly real estate companies in the metropolitan area.
We provide a wide range of consultations in real estate, such as investment, buying and selling in Japan for foreigners. We offer consultation and explanation in foreign language as real estate in Japan can be difficult. Furthermore, with our "company housing management" business, we support clients and partner companies with housing for both short- and long-term stays. In addition, we also provide consulting about Japan visa acquisition. We are holding seminars and other events on living in Japan, to improve the relationship between residents and foreigners, and to make life in Japan easier for expatriates. We will actively contribute to the society and continue to value in person consulting.
The real estate market is currently changing at a tremendous speed, and the number of foreign visitors is increasing. The world's leading IT and life science companies are entering one after another close to the Yokohama area where our offices are located. We will continue to seek and improve our services and work towards becoming "the best real estate company for foreigners in Japan".
Company Name
Japan Housing Co., Ltd.
Yokohama office
〒220-0011
Stork Hishinuma Bldg 3F 2-5-10 Takashima, Nishiku, Yokohama, Kanagawa
Foundation date
5/25/2006
Company Executive
CEO Soutarou Nemoto
Phone
045-444-1557
FAX
045-624-9893
Business Operator
# 26034(4) Prefectural Governor of Kanagawa
Main Bank
Mizuho Bank Yokohama Higashiguchi Branch
Yokohama Shinkin Bank Shin-Honmoku Branch