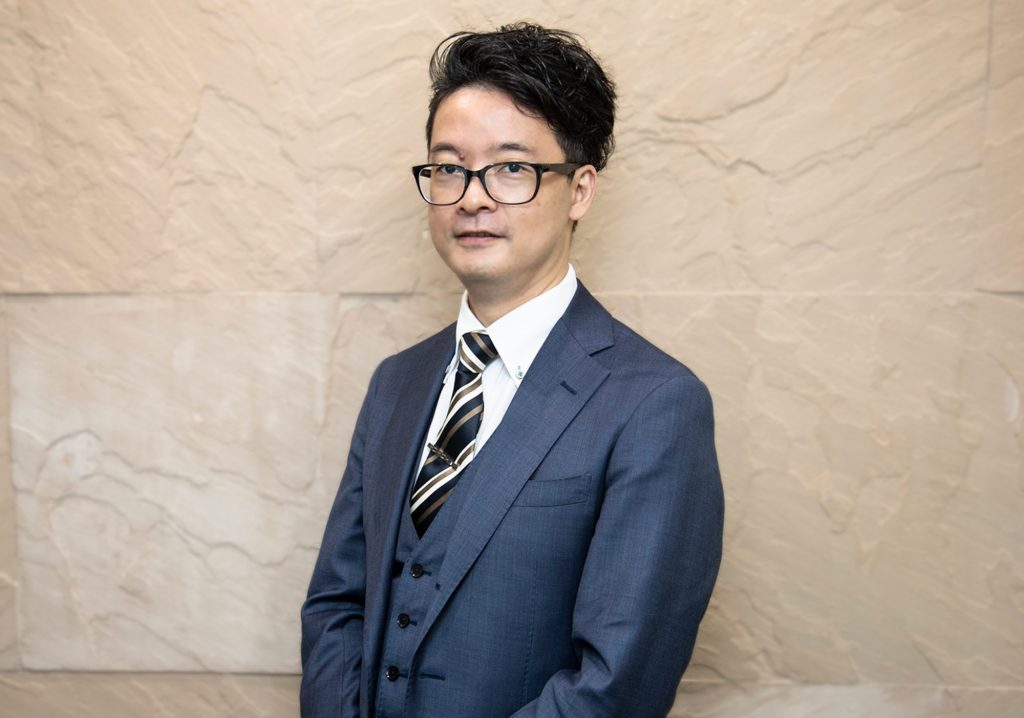 Japan, the country with strong real-estate
demand for foreigners
who accelerate business.
In May 2006, we launched the "Foreign Real Estate Concierge Service" as a business specializing for foreigners living in Japan. Initially, the main business was real estate brokerage business in Japan, especially rental housing brokerage, but the market was narrow for foreigners and people trying to settle in Japan were struggling. In that, we have carefully compiled each one of our projects, and have gained experience in the groping state, "first to stay close to both owners and customers."
As a real estate services company of the oldest "foreign expert" in the metropolitan area in today thanks to everyone who supported us, we are now able to consult a wide range of scenes, such as real estate investment, buying and selling and consulting in Japan for foreigners. Based on that experience, we offer proposals in foreign language in accordance with the complicated and difficult-to-understand laws and regulations of real estate in Japan, while keeping in mind easy-to-understand explanations.
On the other hand, in our "company housing management" business, another pillar from the foundation of the company, we are blessed with good encounters with clients and partner companies, and we support clients from several years long-term stays to very short stay. From 2006, we started handling Japan visa acquisition support. Recently, we have added "How-to Live-in Japan" seminars and other events to improve the relationship with the original residents and foreigners and to make it easier for expatriates to be able to live longer in Japan. We can now actively contribute to society as a company. This is also a "face to face" solution that we value most since our foundation.
At this moment, the market is changing at a tremendous speed, and the number of foreign visitors to Japan is steadily increasing. In addition, the world's leading IT and life sciences companies are entering one after another to Yokohama area where our offices are located. Based on this, we will continue to seek further service improvement without being satisfied with the current service, and take on the further challenge to become "the best foreign hospitality company in Japan" that can respond to customer orders promptly and one-stop.
Company Name
Japan Housing Co., Ltd.
Yokohama office
〒220-0011
Stalk hishinuma Bldg 3F 2-5-10 Takashima Nishiku Yokohama
Foundation date
5/25/2006
Company Executive
CEO Naoki Niimura
President Soutarou Nemoto
Director Motonobu Tatsuno
Phone
045-444-1557
FAX
045-624-9893
Business Operator
# 26034(3) prefectural governor of Kanagawa
Main Bank
Mizuho Bank Yokohama Higashiguchi Branche
Yokohama Shinkin Bank Shin-Honmoku Branche